A bright shining light distinguished too early. This Robin William's tribute video says it all.
For the smokey eyes
 To begin, cleanse tone and moisturise models face. As we are using dark colours for the eyes, I tend to complete the eye makeup prior to the application of the base/foundation.
 Apply a lid primer (I used Smashbox photo lid primer) this will allow a longer lasting eye shadow and a more even application.
 Using three shades of eye shadow, a pale cream, a grey and a charcoal (MAC) I firstly applied the lightest shade all over the lid. I then used the grey (medium colour) to contour the crease of the eye lids. This will give a blended out effect when the darkest shade is applied.
Finally using the charcoal colour, apply a layer over the base of the lid making sure it meets the grey eye shadow for a blurred effect). Also blend some charcoal shadow underneath the eye to widen the look of the Smokey eye.
 Apply black pencil liner to the bottom waterline. (Lancome)
The best brushes to use for the eyes are a large flat eye shadow brush, a crease brush and a loose crease brush (I used a mixture of Smashbox and Givenchy)
For the face
 Use a primer for the base.
 Apply a layer of foundation.
 Use a concealer or a lighter foundation to contour the lighter parts of the face to contour.
 Use a powder to set the makeup.
 Using a contour palette with shades of browns contour the cheekbones and nose area.
Finally you will need to fill in the brows; I used a blackup brush with a Smashbox powder palette.
Brush wise you will need a foundation brush, powder brush and contour brush and angled brow sculptor.
 For the lips
I used a blackup M17 lipstick with a matte finish.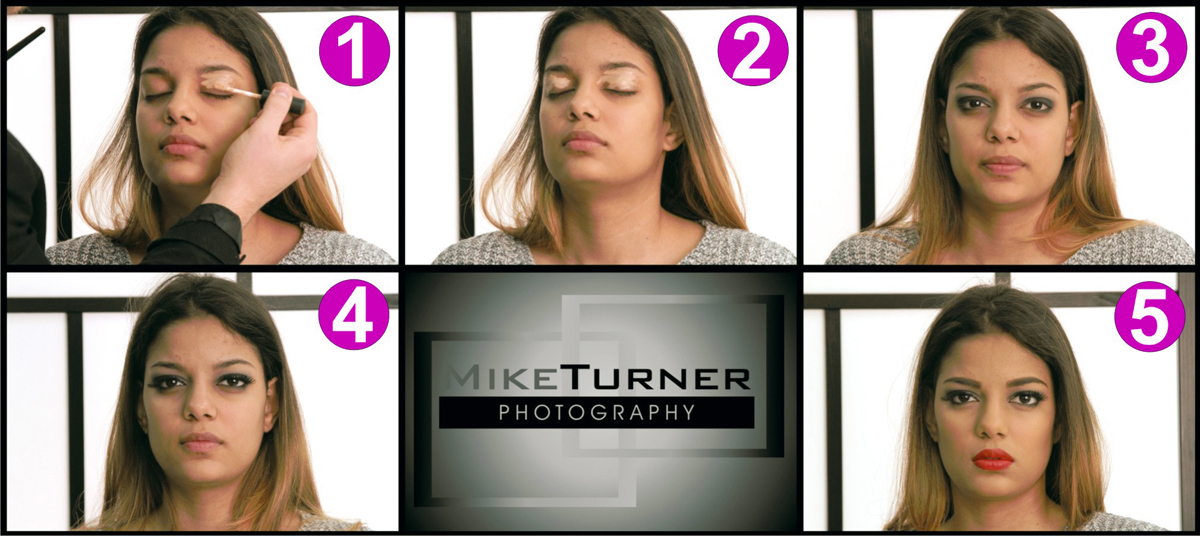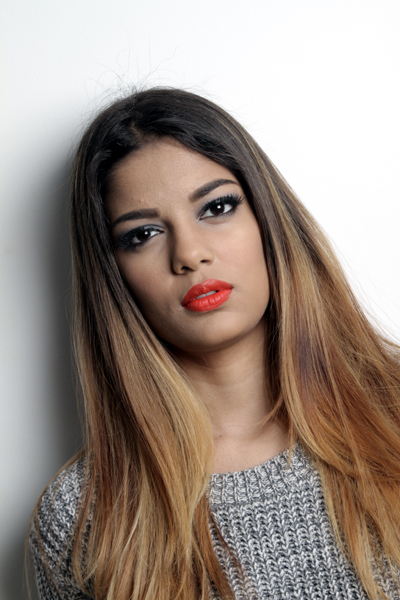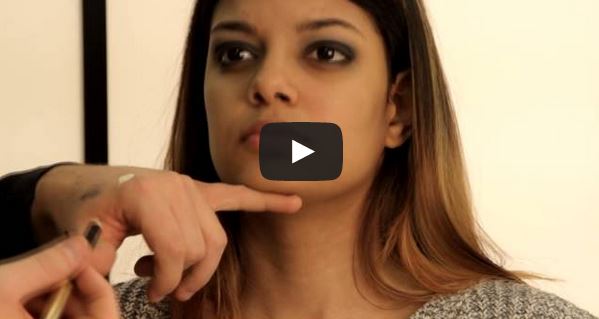 Buying a makeup vanity with lights can cost quite a few dollars from a retailer these days, making your own Makeup Mirror with lights can save you quite a lot if you have the willpower and time to do it yourself. The following tutorial takes you through each step of the process. We recommend using a qualified electrician for the wiring part but it seems a fun thing to do, please let us know if you have done your own, it will be great to see your finished version.
If you decide that making your own vanity mirror with lights is not for you check out our main website which gives some great information about buying Makeup Vanity with lights